To ensure quality malt crushing, the brewer must be equipped with quality and reliable equipment, on which he can rely at any time.
CRIQUET malt mills meet the specific requirements of brewers and distillers:
– Very precise grinding adjustment
– Hopper suitable for malt bags
– Robust and durable mechanics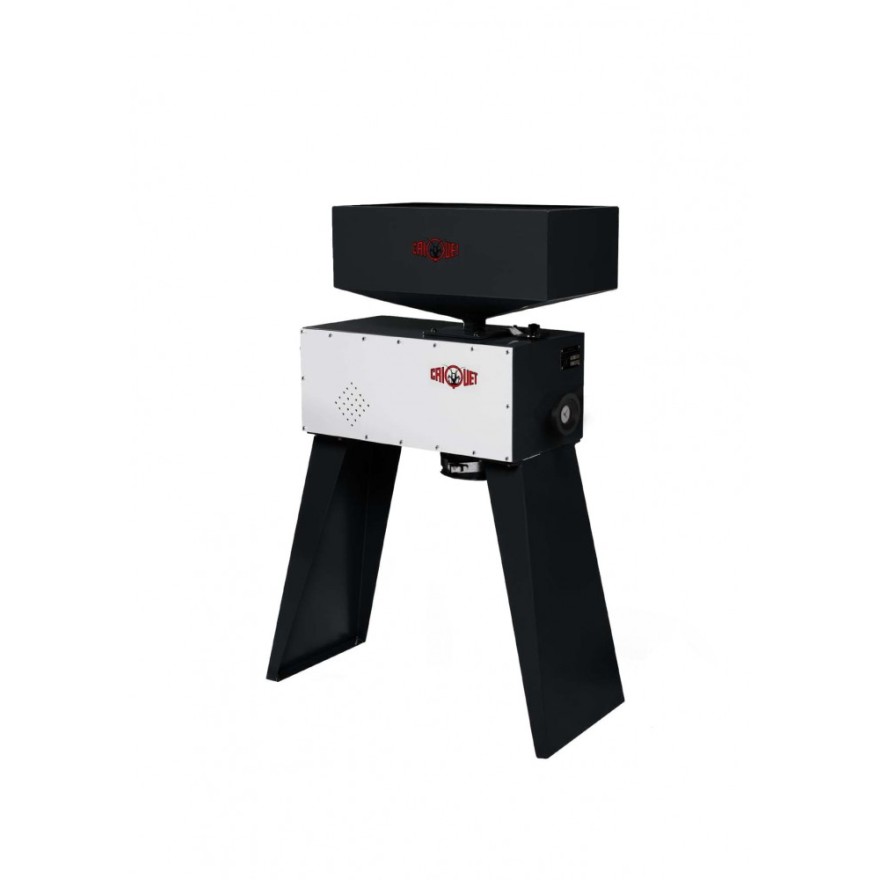 TECHNICAL FEATURES OF OUR MALT MILLS

Flow rate from 100kg/h to 1500kg/h
Steering handwheel
calibration
(0.10mm accuracy)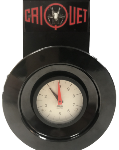 Cylinders
steel,
cast-iron
or stainless steel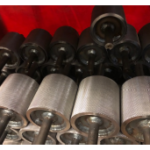 Powertrains
230V or 400V
0.37KW to 4KW
jgiugui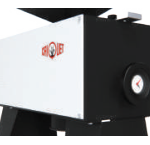 Strapping for
filling of the
milling bags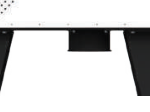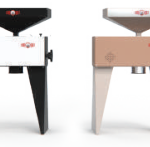 On study, we provide conveyor screws adapted to your brewery.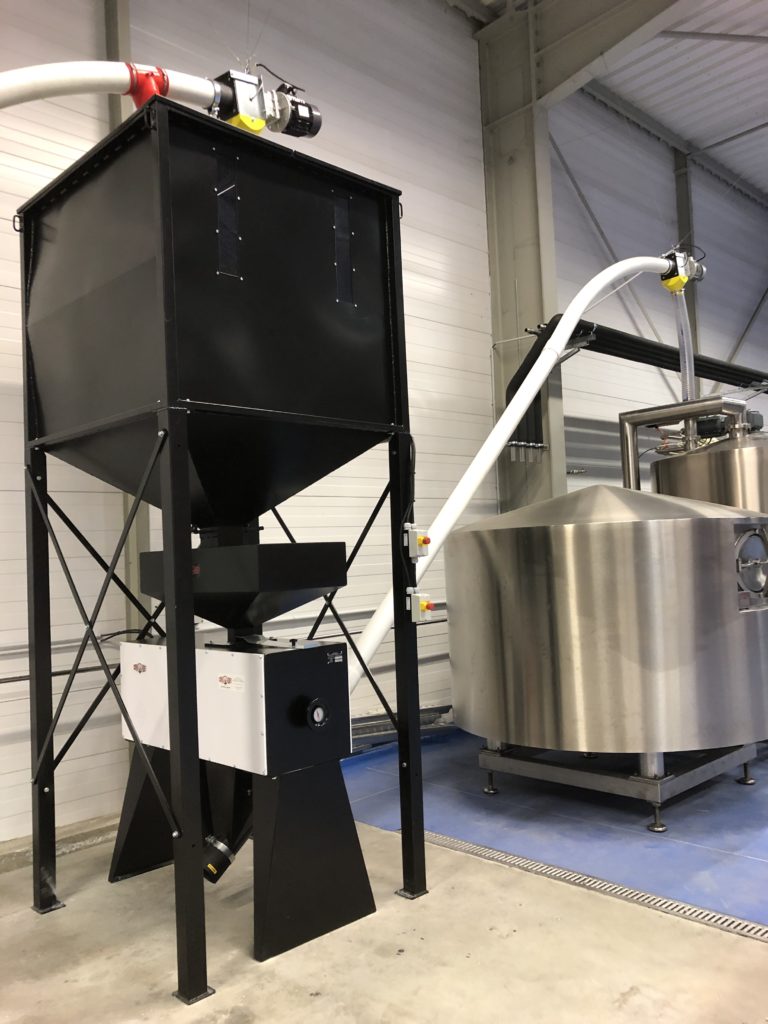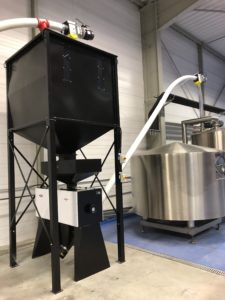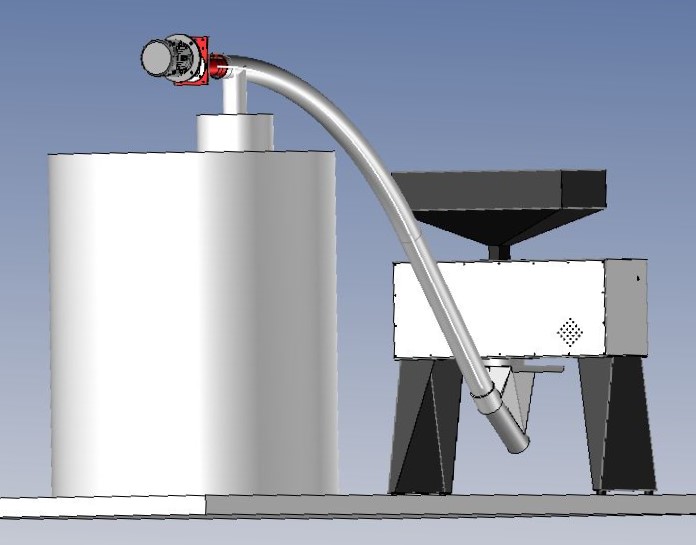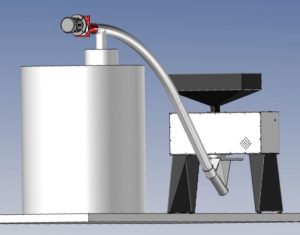 To optimize the transport of the grind to the brewing tank and the supply of the malt mill.
Criquet's Company
The first CRIQUET mills and crushers were designed and manufactured in the 50s near Lyon (France).
In the 90s, manufacturing moved closed to Toulouse (France).
Today, our independent company is proud to continue to design and manufacture new models of malt mills, for beer brewers and whisky distillers.
Design and manufacture are entirely carried out in our workshop in South of France.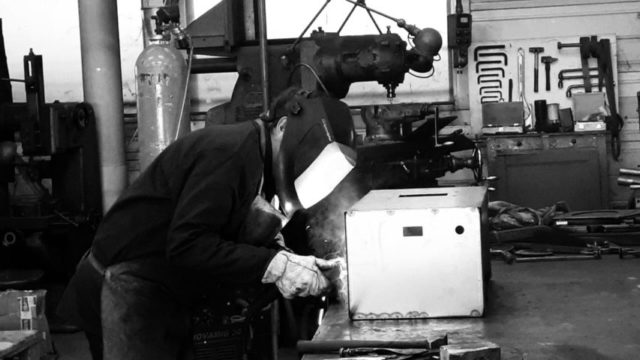 What brewers say about our malt mills
Breweries equipped with Criquet mills
Contact us to be put in contact with a brewery already equipped near you
Distance Range Radius: KM
News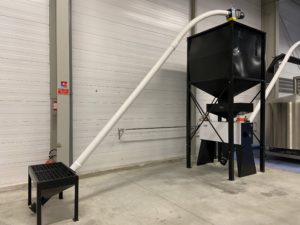 CRIQUET realises convoyer screws custom made: - Malt feed to the mill - Tranfer of the crush malt to the ...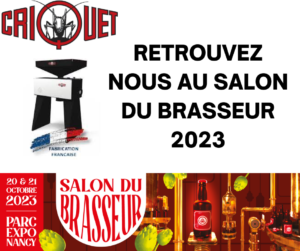 Come and discover our range of malt mills made in France, at "Salon du brasseur" in Nancy (north east of ...


Tout pour la bière, Visit the website of our partner to be equiped in brewery materials. https://www.toutpourlabiere.com/ ...

Receive the documentation
Indicate below your email address and receive within minutes our documentation with all the characteristics of our malt crusher.